Commercial Design / Build
Optimize Efficiency & Function
While Legacy exceeds the industry standard for electrical installation and service, you get the best of us when we are involved in the full Design/Build Process.  
Our team has extensive experience with many different types of facilities from retail and mixed-use properties to medical, municipal and industrial buildings.
We will work with architects, engineers and/or general contractors to plan and design lighting systems that maximize efficiency and provide the highest level of functionality for the space.
Understanding how the space will be used today and in the future allows us to provide solutions that will grow with you; and yield a lifetime value benefit in energy savings and maintenance costs.
Utilizing state-of-the-art engineering and project mapping software brings the plan to life before you break ground!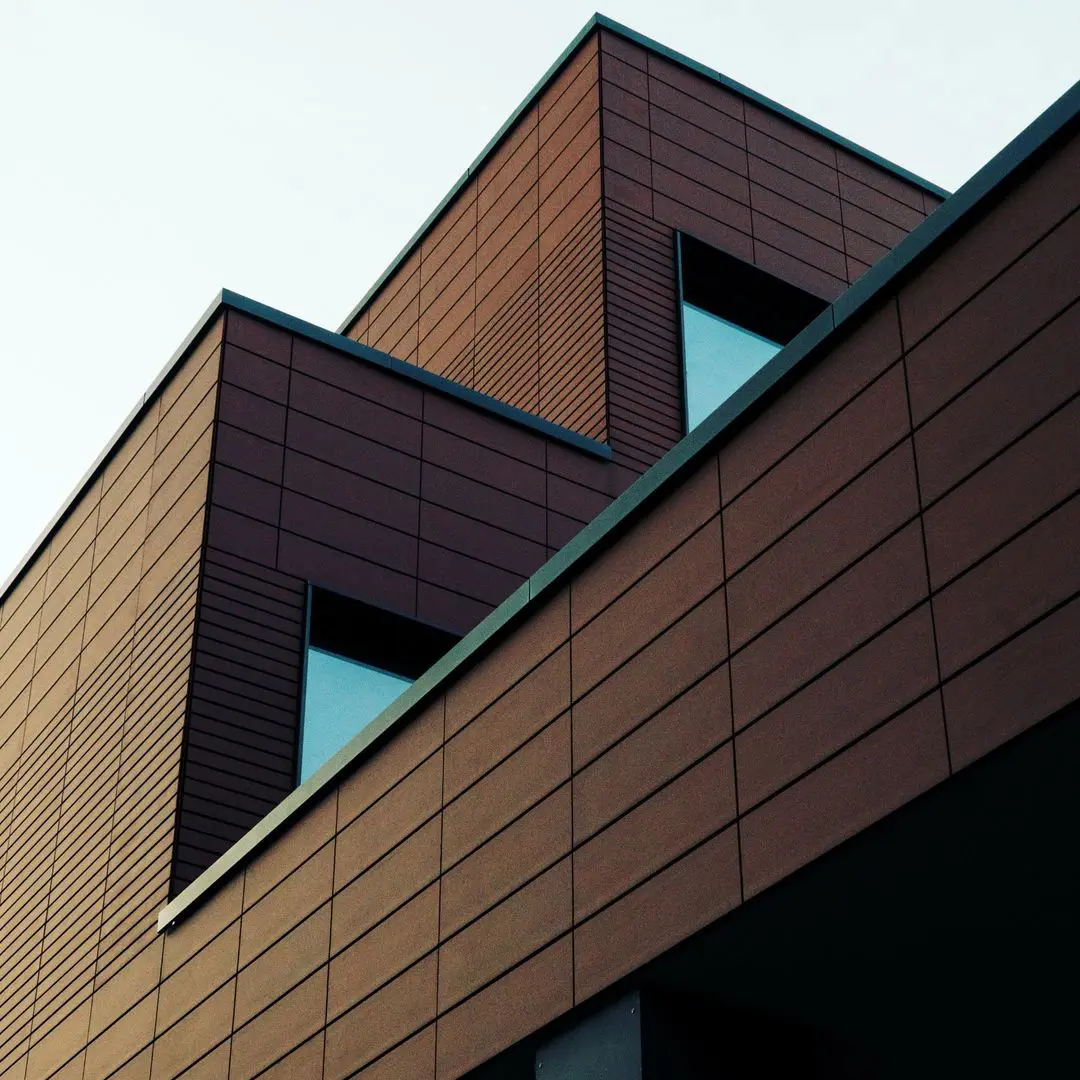 Save time, find solutions & manage costs as a team.
We start together ... we finish together.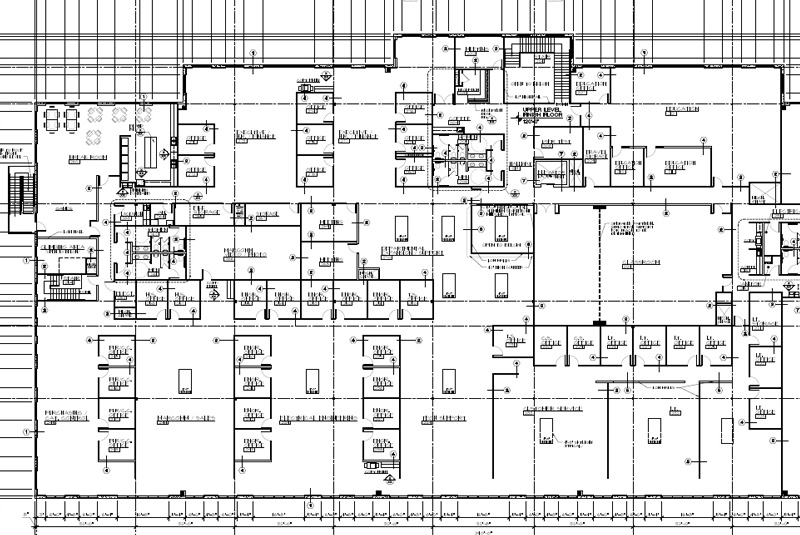 Everything begins with conceptual drawings and schematics based on the architectural renderings and drawings.  Understanding how the occupants will use the space and equipment and the potential for future expansion informs our recommendation and allows us to bring solutions that optimize the overall building project.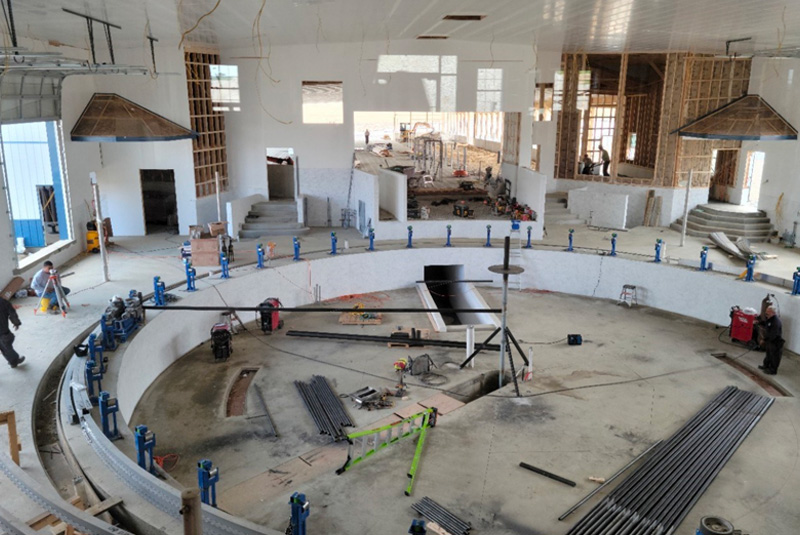 Our team will evaluate the overall infrastructure of the design to coordinate with other trades and map out the electrical plan in a way that doesn't compete for space while allowing for accessibility and future growth.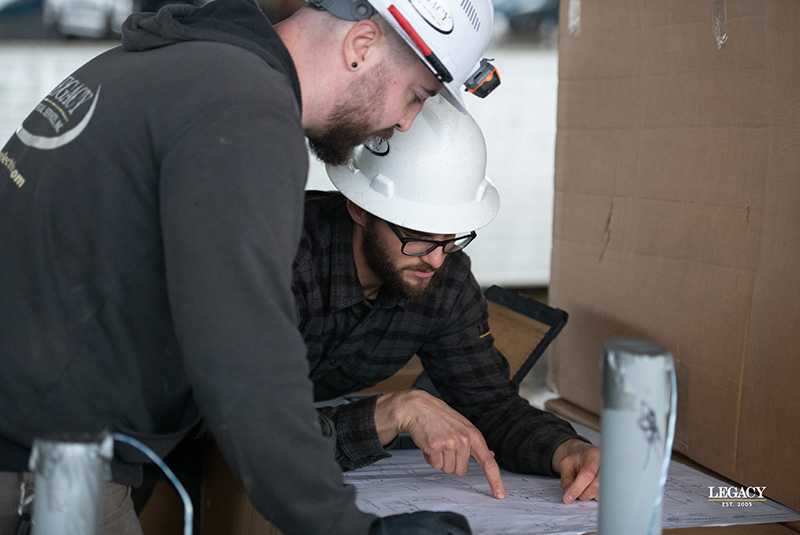 We understand that the drawings and construction process don't always fully align due to unforeseen circumstances or changing client needs. We are able to pivot and redesign the electrical infrastructure as your project progresses.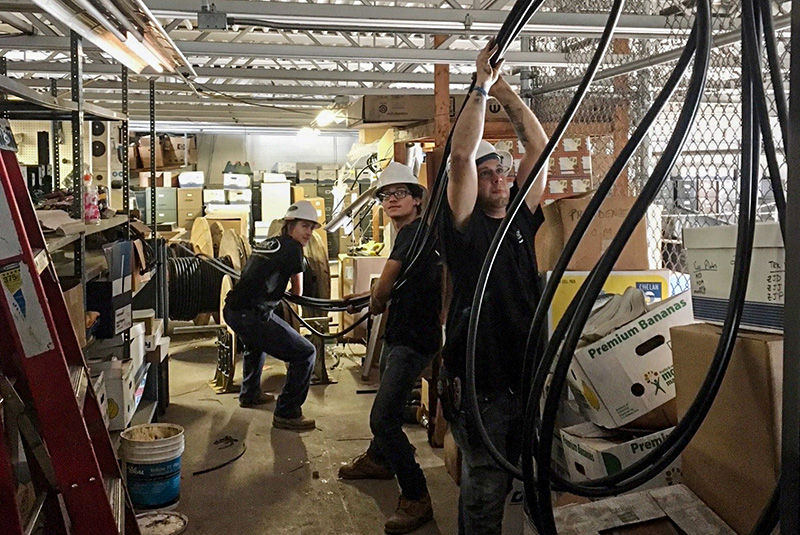 The Installation Team arrives prepared and ready to work.  They have a full understanding of milestones and are continually collaborating to troubleshoot as the project unfolds.  The client will receive updates on progress with photos through our exclusive project management systems.
I would highly recommend Legacy for your next project. Everyone on their staff is top notch and very customer-focused. At the end of the day, the proof is in the pudding – every single piece of equipment turned on the first time. Legacy is a partner in the growth plan for Bearon. We look forward to a continued successful working relationship.
Executive Vice President of Bearon Manufacturing
Work with a team you can trust: