FORM, FUNCTION and EVERYTHING IN BETWEEn
Lighting is an important aspect of any property.  It contributes to safety, ambiance and productivity.  We understand the science behind lighting and the impact it can have on your facility and your occupants so we can help you create a lighting plan that is both energy efficient and effective for your needs.
Legacy's team can provide the following services for both the exterior and interior of your facility:
Lighting plan and design
Installation and maintenance
Safety and Timed Solutions
Specialty lighting
Lighting Management Systems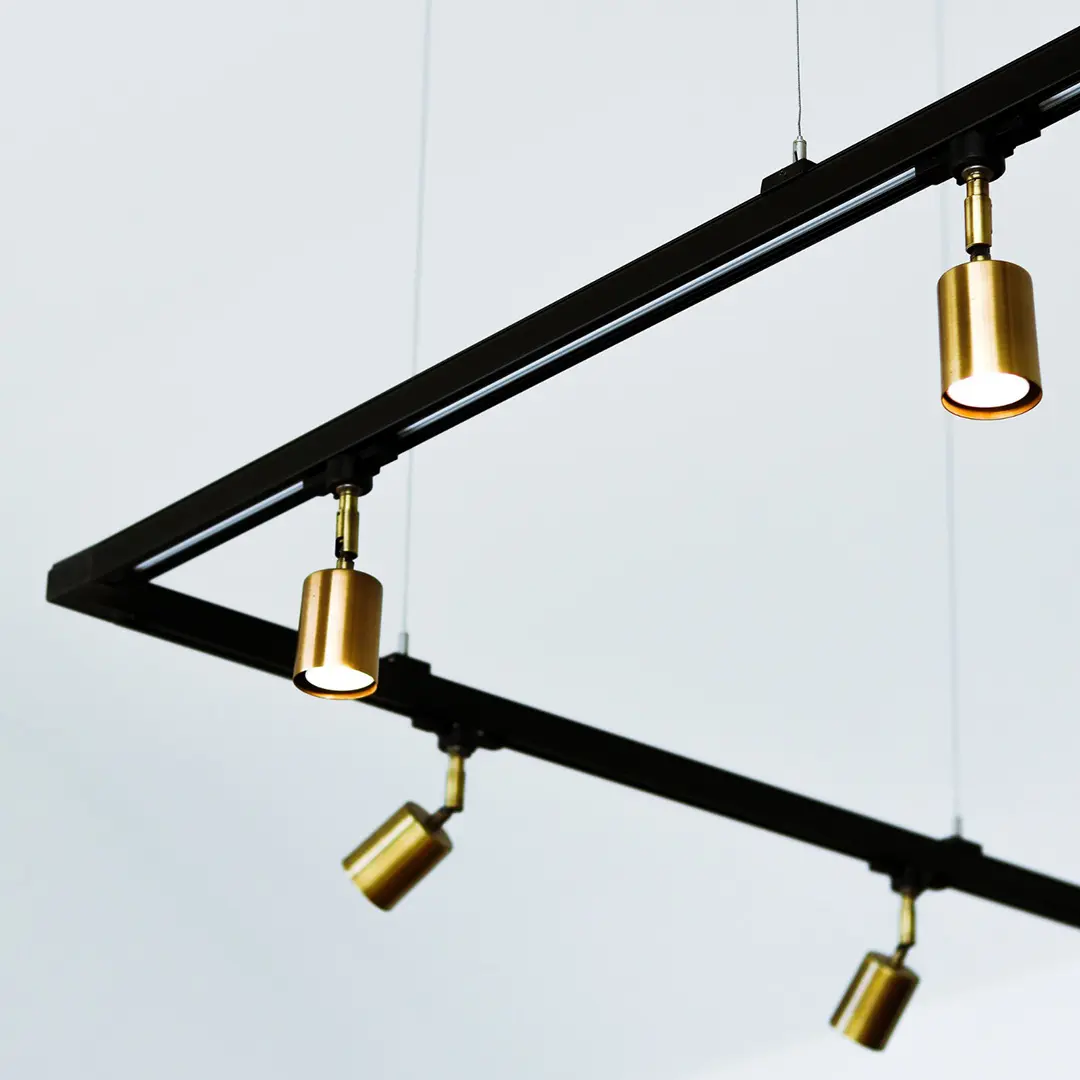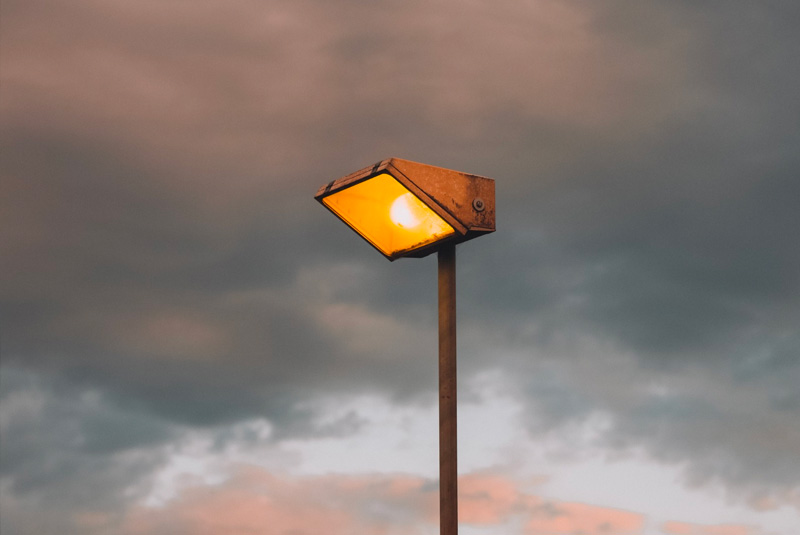 It is important to properly illuminate parking lots, driveways and streets on any project to ensure the space has sufficient lighting for the application and security of the site. We use design software to create photometrics, verifying that the space is adequately lit for the needs of each customer.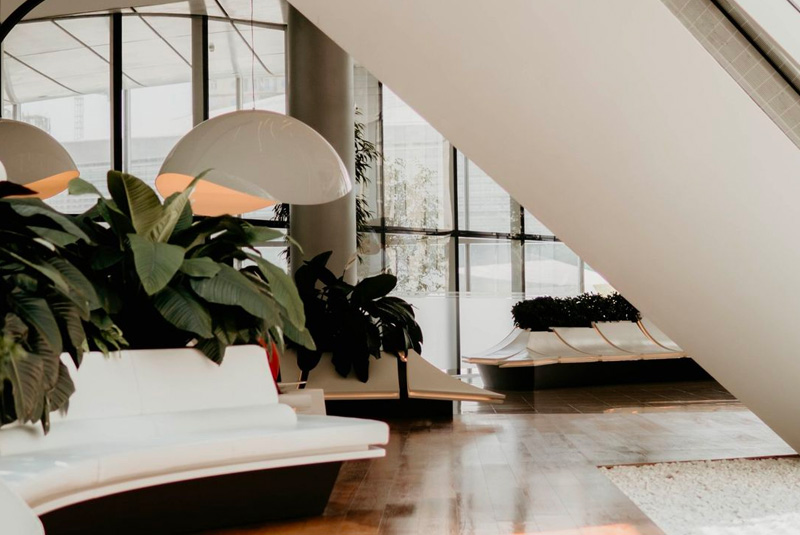 We have extensive experience in designing interior lighting to maximize the form and function of any particular space. Our installation teams handle each project with efficiency and attention to detail, to verify timely completion and precise workmanship.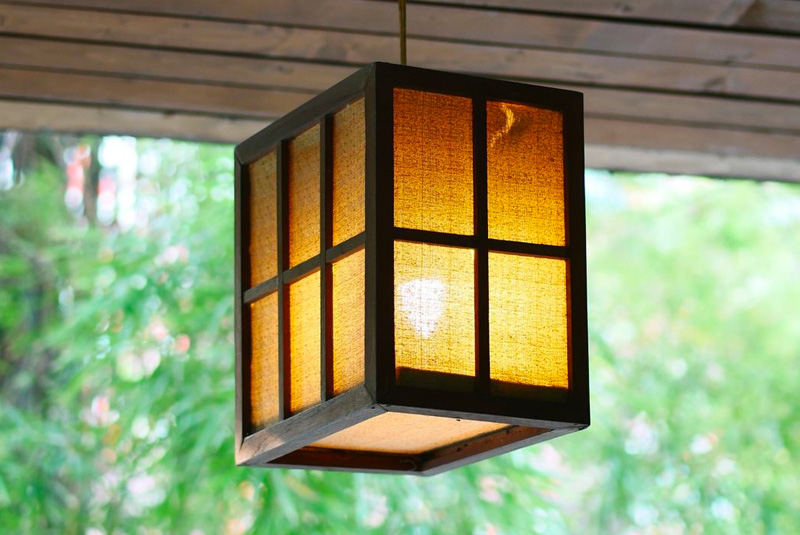 Accent lighting can define the ambiance of a space. Whether it's a simple pendant that provides a minimalist modern touch or a show-stopping chandelier that exudes a regal elegance, a decorative light fixture can instantly catch the eye.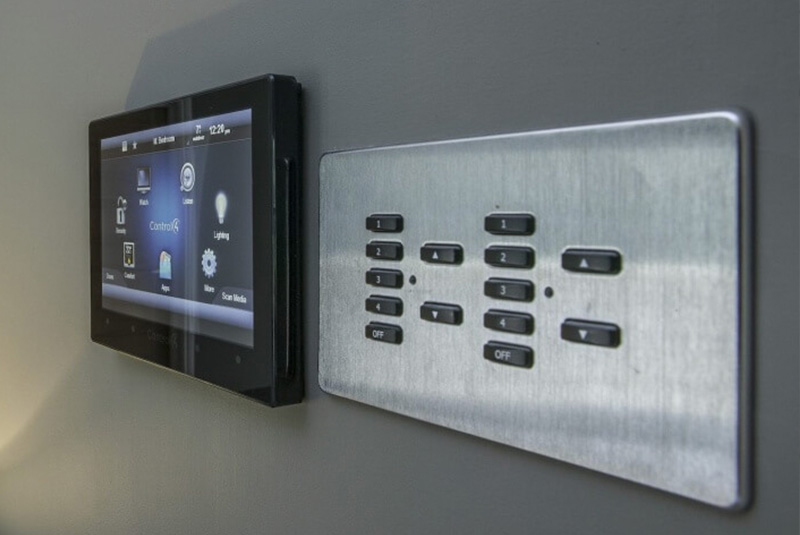 LIGHTING MANAGEMENT SYSTEM
A lighting management system can promote customizable centralized lighting control for ease of use and energy efficiency.
Legacy was a valued partner with all of our electrical needs. Their expertise has made our building highly functional. We highly recommend them for your electrical needs.
President/Owners of Greiner Industries
Work with a team you can trust: