Commercial & Industrial Services
Reducing Risk & Maximizing results
Now more than ever we understand that reducing risk on a project is critical.
Our installation technicians are punctual, professional and come prepared to work.  With a multi-check process to ensure they have the right equipment and supplies, we can minimize downtime 
Our project managers are in continual communication with the general contractor and other stakeholders to coordinate materials and confirm scheduling to maximize efficiencies and maintain budget.
We have extensive experience in new construction, upgrades and space allocation. As a leader in safety training and education, our field training and ongoing certification process helps to mitigate workplace liability.
We partner with you to deliver your project on time and within budget.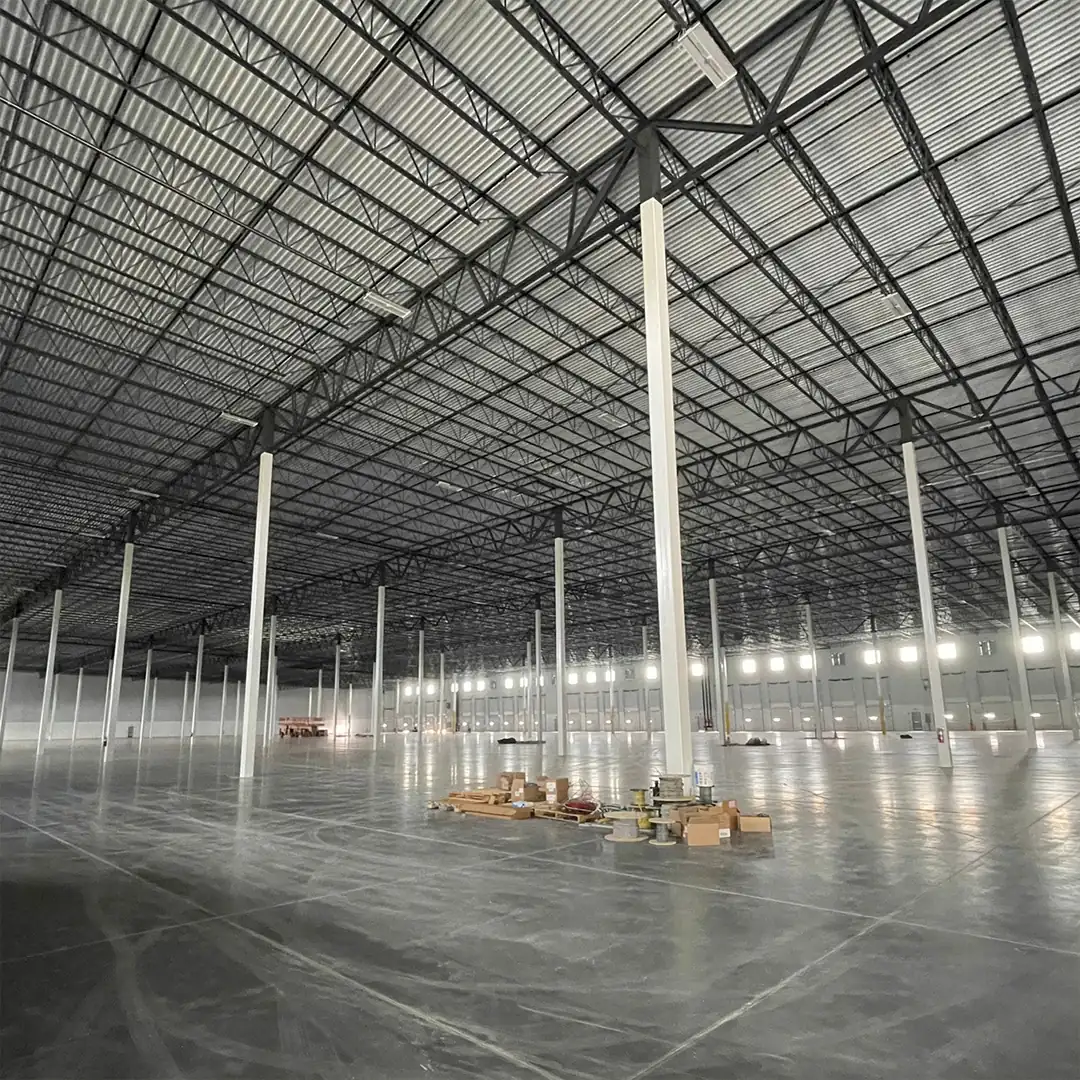 We are interested in the relationship after the project - Bearon is just one of the clients that we are honored to call a partner.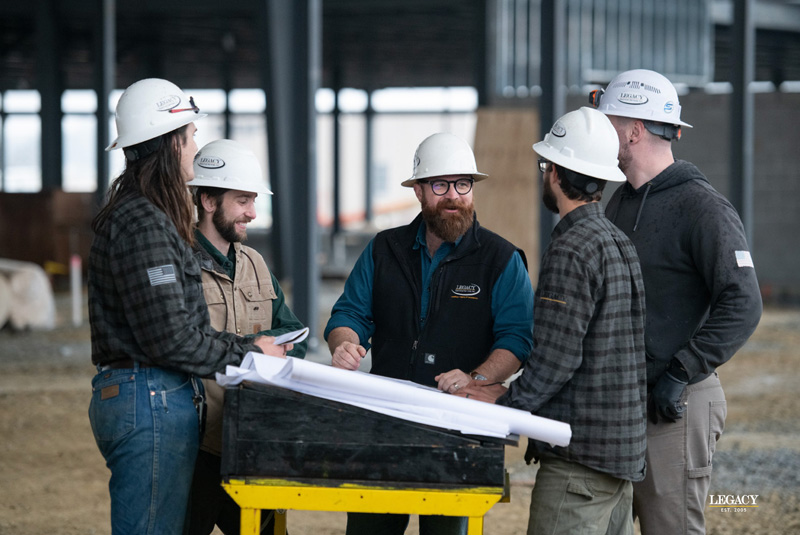 The Project Manager reviews the specifications, timelines and deliverables for your project with your team. The Project Engineer and Logistics Manager work to collaborate with the Project Manager and Installation Team to confirm your project is completed according to your schedule and goals.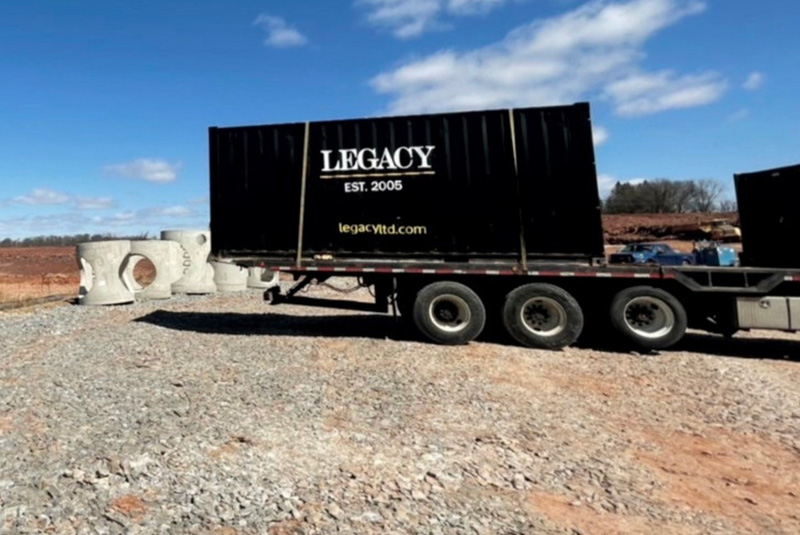 The Project Team confirms the deliverables and builds a detailed equipment, supply and installation plan. This plan is continually referenced and updated over the course of the project. Our trucks are fully equipped and our teams are provided with a checklist during each step of the installation process, so they can show up ready to work each day.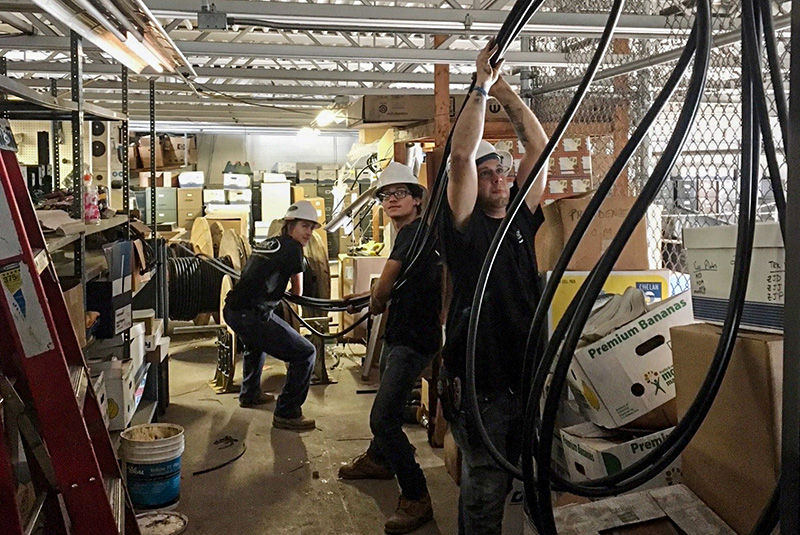 The Installation Crew arrives prepared with the proper equipment and materials for the project. They have a full understanding of the milestones and continually collaborate to troubleshoot issues as the project advances. The General Contractor will receive updates on progress with photos through our exclusive project management app.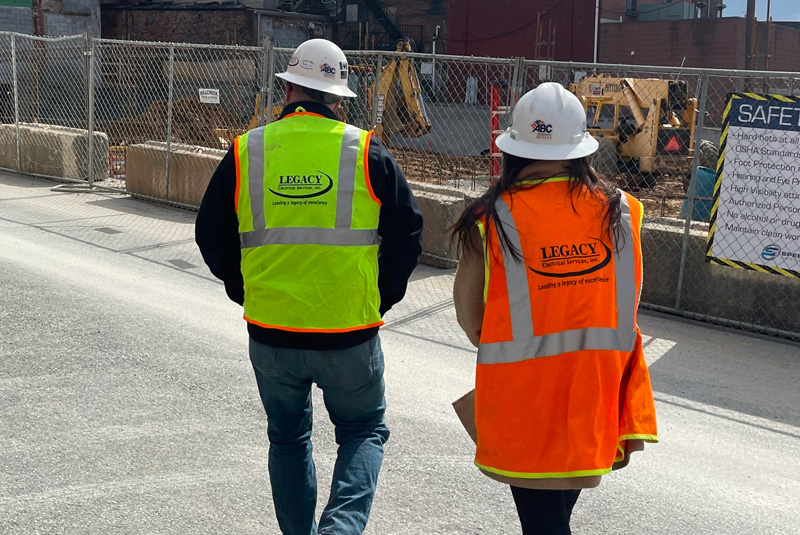 Following the scheduled project walk-through, we will provide all warranty, operation and maintenance information to ensure complete peace of mind. We fully back our work and stay connected for any potential questions, upgrades or to discuss any future projects.   
I would highly recommend Legacy for your next project. Everyone on their staff is top notch and very customer-focused. At the end of the day, the proof is in the pudding – every single piece of equipment turned on the first time. Legacy is a partner in the growth plan for Bearon. We look forward to a continued successful working relationship.
Executive Vice President of Bearon Manufacturing
Work with a team you can trust: