Avoid emergencies & Reduce Risk of Downtime
Performing routine maintenance on your electrical systems and equipment can seem, well, routine, but the lifetime benefit of regularly scheduled preventative care can save you both time and money. Properly maintained systems reduce the risk of downtime and emergencies and extend the life of equipment. 
Legacy offers the following maintenance services:
Quarterly system and equipment checks
Warranty compliance evaluations
Emergency services
Non-emergency upgrades and/or installation
Insurance compliance documentation
Partner with Legacy to help protect your facility and your people.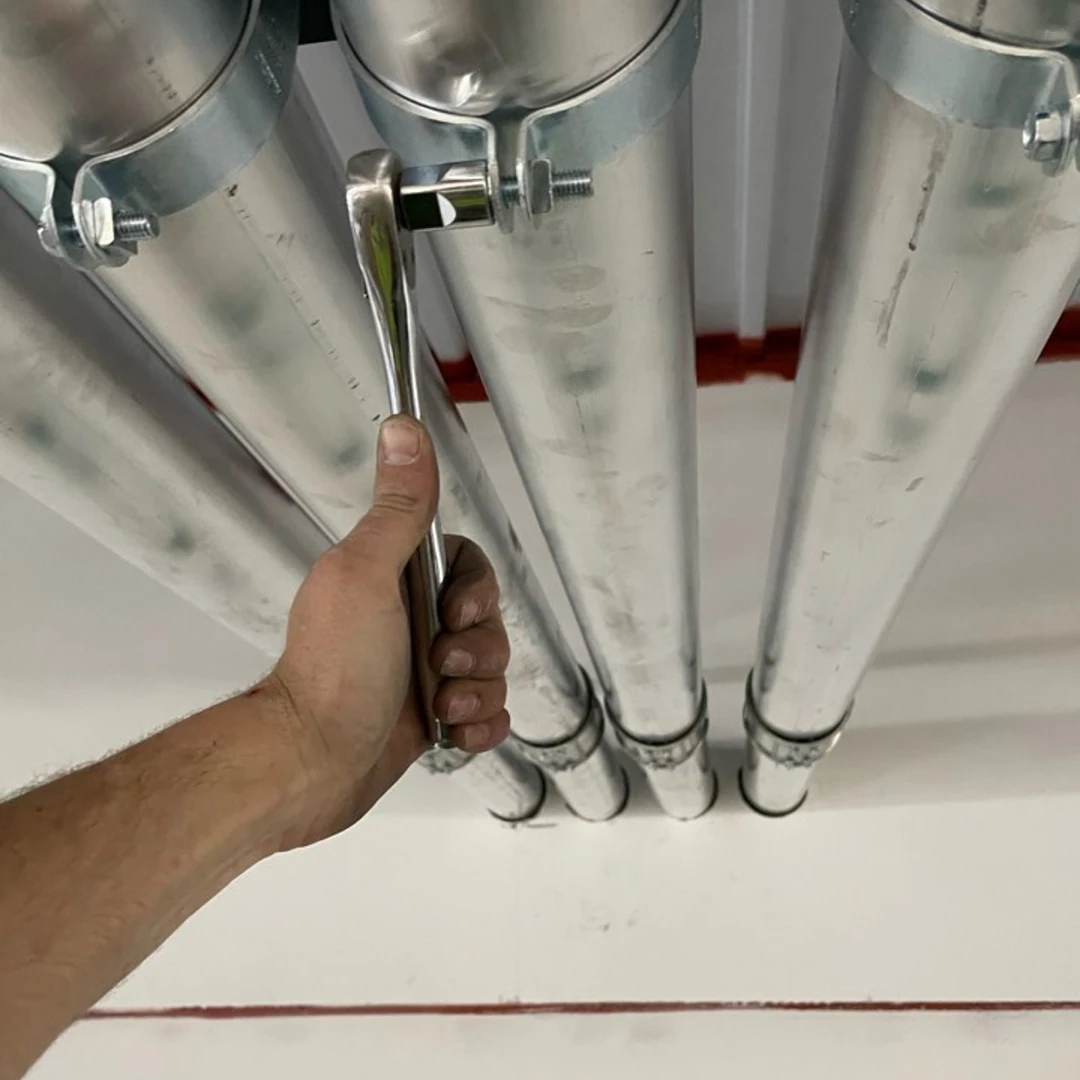 WHAT's INCLUDED IN A SYTEM CHECK?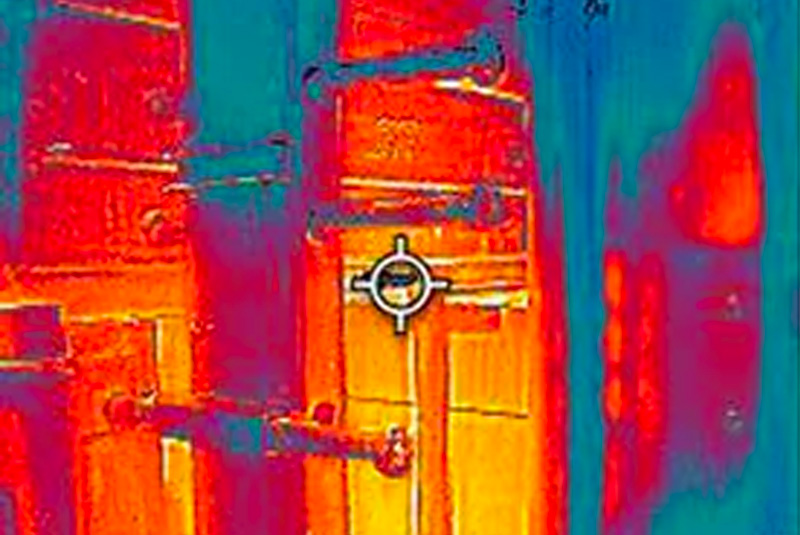 The service technician will check the wiring and connections to ensure that there is no physical damage or safety concerns using thermal imagery.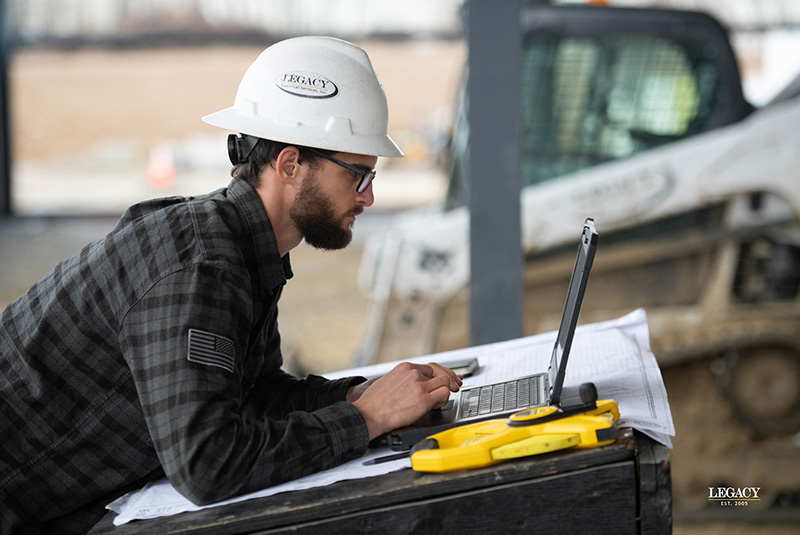 We run diagnostics to identify any power quality concerns.  Our team then provides a solution to bring this into full optimization.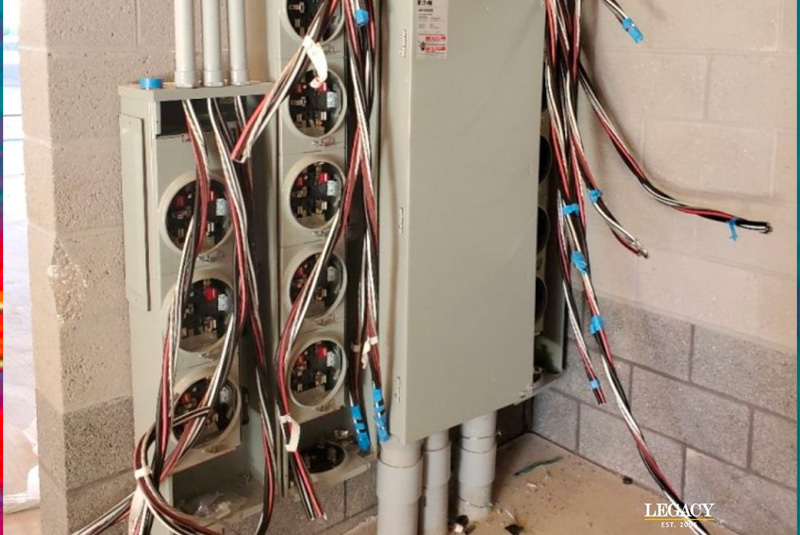 Properly installed electrical systems ensure that your people and property are essentially free from electrical hazards.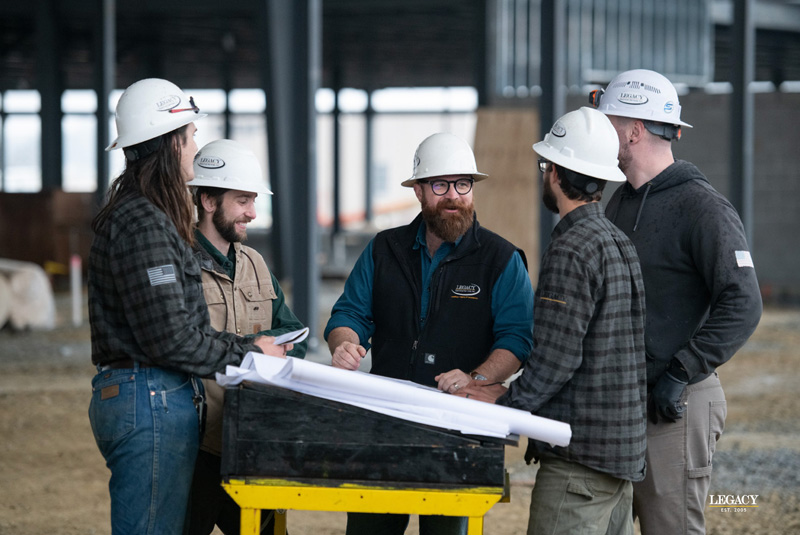 We bring our experience and partner with you to best manage the ongoing operation and profitability of your facility.
Legacy was a valued partner with all of our electrical needs. Their expertise has made our building highly functional. We highly recommend them for your electrical needs.
President/Owners of Greiner Industries
Work with a team you can trust: